Ahh, winter break! A time to relax and decompress after a stressful semester. You may have a jam packed winter break planned already, or you may be scrounging around for things to do. Here are some of our suggestions of things to do over winter break.
Take a class
You may just want to relax and NOT think about school, but if you want to squish in a few more credit hours over the break, look into taking a class.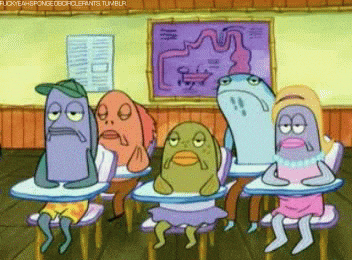 Apply for Internships or Jobs
Now you have no excuses not to update your resume and start sending it out! Start looking for summer internships or jobs and applying for them!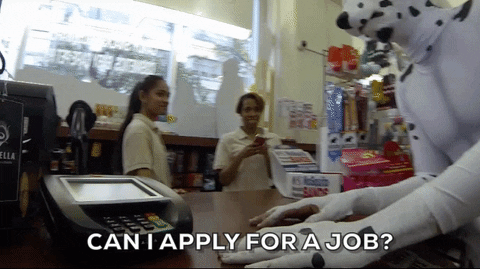 Catch up on TV shows
Now you can lay around and watch Netflix and not feel guilty!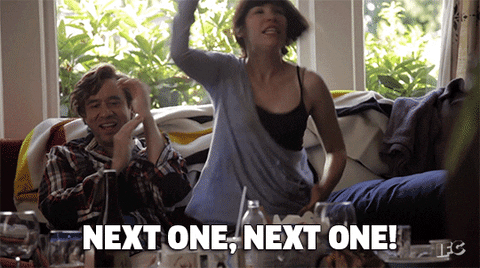 Read for fun
During the school year, I almost never read books for fun. There is so much assigned reading already that I just don't feel like packing on more reading. Breaks are a perfect time to get some reading for pleasure in. Don't like physically reading books? Check out Audible! It's awesome to be able to "read" a book while you workout, drive, or do chores!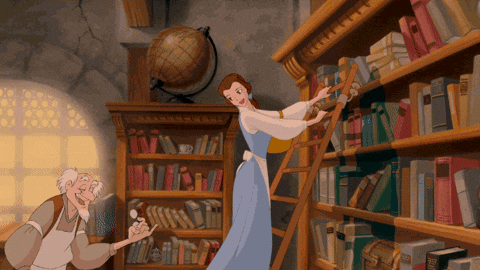 Make that $$$
Break is the perfect time to pick up some more hours at work! If you have nothing to do and are in need of some money, try to work a few more hours now that you don't have to worry about scheduling around class.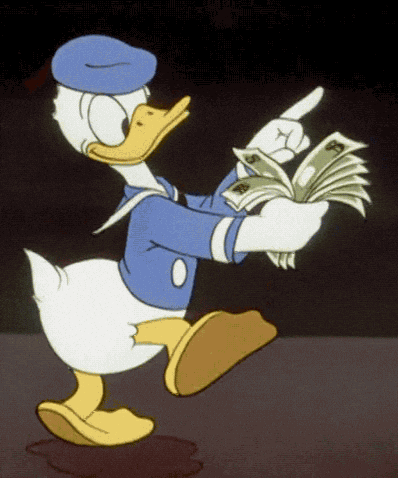 Reconnect with Friends
If you are traveling home for winter break, try to schedule a time to catch up with some of your friends from high school! If you're hanging out around campus, reach out to your friends that are also staying around and set up a time to hang out when you don't have school related responsibilities to get in the way!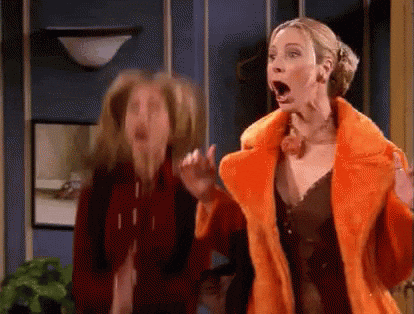 Travel
If you're able to, winter break is the perfect time to go on a vacation!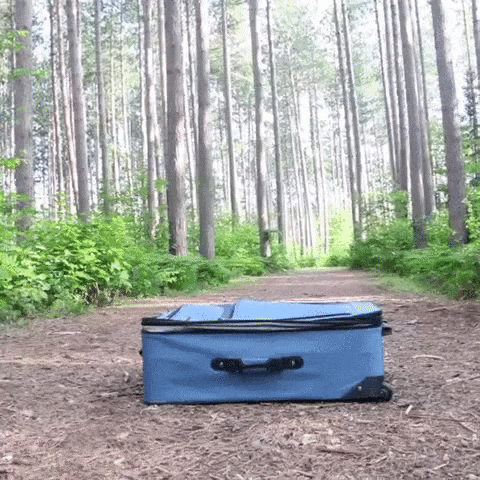 Relax
Most importantly, you should make sure that you are relaxing and decompressing after the semester. School is a stressful time and you should really utilize the time off to take care of yourself before starting up again in the spring!