Registering for classes can be incredibly stressful. Figuring out a scheduling, getting in before the class fills up...here are our tips for a stress free class registration!
Lay Out Your Schedule Ahead of Time
Well before the time you are given to register, you'll want to have an idea for which classes you are planning on registering for. Classes fill up fast, especially the more in-demand ones, so always plan out the schedule that you want well before your registration date.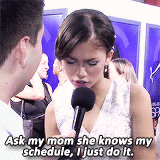 Have a Plan B
Just in case a class ends up filling up before you are able to register for it, make sure that you have a plan B. Is there a way to rearrange your day so that you can fit that class in at another time? Is there a class that you could take instead?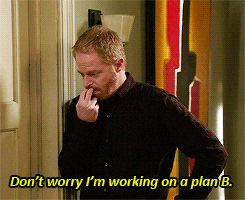 Talk To Your Friends
This is the best way to find out about classes that you may not know about or to get an idea for which professor you may want to take the class with. Learn from your friends successes and failures as you plan for your semester, and return the favor and help them decide too!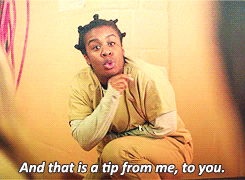 Look at Locations
University of Illinois is a big campus. Make sure that you are looking at where your classes are located and are planning strategically to make sure that you are able to get everywhere that you need to be. Just because the classes technically fit into your schedule doesn't mean you're going to want to sprint from the engineering quad to the south quad every Monday and Wednesday.
Make Sure You Have Good Wifi
The last thing you want to happen is for your wifi to cut out just as you're registering for classes. It is important that when your registration window opens, you are ready to go so that you can get the classes that you need.
Take A Look at Prerequisites
Make sure you know well before it is time to register that you are able to take the classes you have planned to take and that you have completed any and all required prerequisites.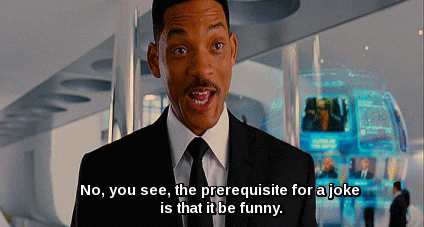 Happy registering!