When you go to tour a potential apartment, you want to make sure that you have all of the necessary information needed to make your decision. Make sure you ask these questions when you go on an apartment tour.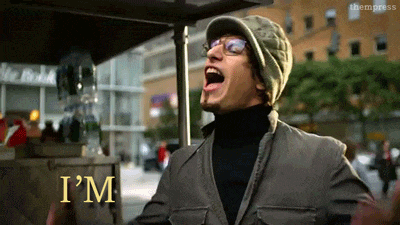 What are the lease dates?
This is a very important one. You'll want to make sure that you know when your lease begins and when it ends so that you are able to make arrangements for moving in and out. You don't want any surprises to come up, so never assume the start or end dates of a lease.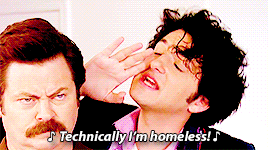 Is furniture included? What furniture is included?
At JSM, all of our apartments come fully furnished, but what specific furniture is included is dependent upon a number of factors. You want to check and see what furniture is listed in your lease so you know exactly what you will have in the apartment when you move in. You may assume that the huge futon in the living room of the unit you viewed is written into the lease, when in reality it belongs to the current tenant.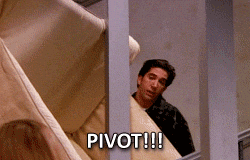 When is rent due?
You want to make sure that you know this one so that you are able to pay on time. At JSM, rent is due on the first of the month.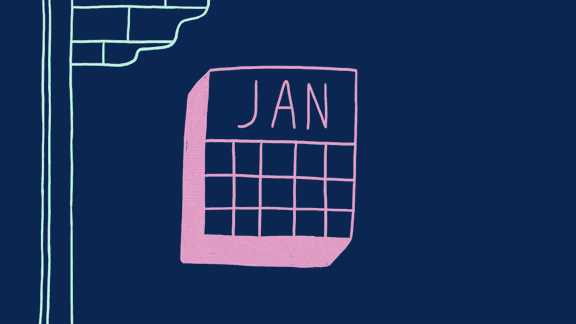 What amenities are offered?
When you actually see the unit you'll get a good idea of just what your apartment would include. But are there other amenities that you would have access to? At JSM all of our residents gain access to the exclusive JSM VIP Program upon signing, which gives them over $225 dollars in savings at local campustown businesses. They also receive access to the JSM Fitness Center once they move in!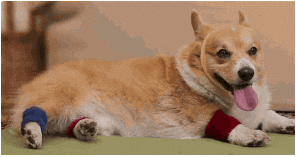 How is maintenance handled?
Just in case anything in your apartment needs fixing, it is good to know the process of how maintenance works. How do you put in a request? When will it be handled? How do they handle emergency repairs? These are all good things to know. JSM has highly skilled maintenance workers that work hard to repair any and all maintenance requests as quickly as possible.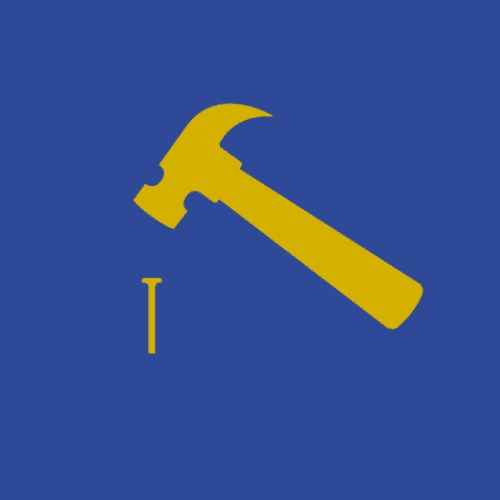 There are a lot of questions that you can ask while on an apartment tour. These are some of the most important questions to ask!