Stay healthy this year! Here are our top tips to avoid getting sick.
Wash your Hands (and carry hand sanitizer!)
College classrooms are breeding grounds for germs. So many sick, sneezing, coughing students crammed into a tight space makes it easy to pass sicknesses. Wash your hands whenever you get a chance (ESPECIALLY before eating or touching your face) and carry hand sanitizer with you to use in between hand washings.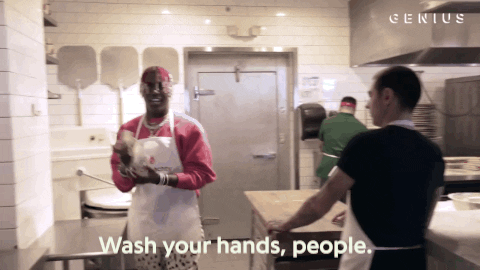 Exercise
It's important to stay active and get exercise to stay healthy and keep your immune system up! Exercising is easy if you're a JSM resident, because you have access to the JSM Fitness Center located at Lando Place.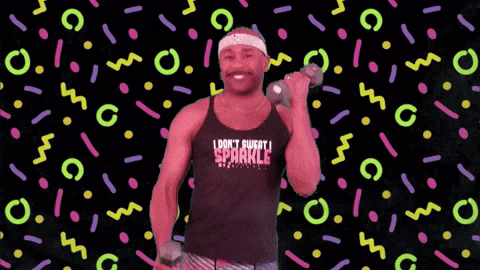 Get Enough Sleep
As tempting (and sometimes necessary) as it may be to pull an all nighter in college, it is not a good idea. It is so important to make sure that you get a good night sleep, especially when you are trying to keep your immune system strong.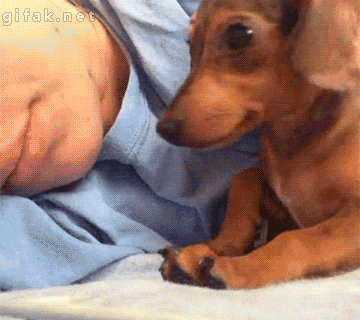 Stay Hydrated
For general overall health, you should always stay hydrated and drink a lot of water, but this is especially true if you're trying to stay healthy and not catch a cold.
Get your vitamins
Taking a multivitamin or upping your vitamin C intake is great, but it's even better to get your vitamins from your food! Trying increasing your intake of leafy green vegetables like kale or spinach and make sure that overall you are eating a well-balanced diet.