You need a roommate...but how do you find one? Here are our tips on finding a roommate.
Friends
This is definitely the most obvious option. Ask around your friend group to see if anyone is looking for a roommate and if they would like to room with you. Just be careful! Some of the strongest friendships have been ruined through being roomies! Make sure that you are compatible and that you won't stop being friends over potential roommate conflicts.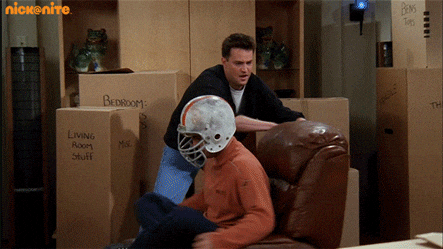 Classmates
You may find people in your major that you are consistently in class with. Check with them to see if they may want to be roommates. This could be beneficial because you could potentially help each other with homework and you may have similar schedules.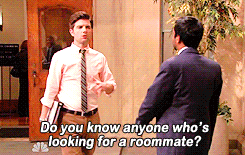 Social Media and Facebook Groups
There are lots of Facebook Groups for things like finding subleases, apartments, and roommates at University of Illinois. Search around for a UIUC Housing Page and make a post explaining your situation! Include what kind of a person you are looking to room with (ex. clean/messy, quiet/loud, any specific interests, so on) and what area or building you are hoping to live in.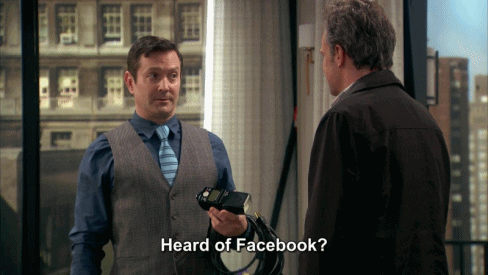 JSM Website Roommate Finder
The JSM Website also offers a roommate finder page! You can take a look at the current postings to see the people that are currently in search of a roommate for specific JSM Properties and then get in touch with them. Or, you can create your own posting to see if anyone will message you!