The Lunar New Year is on February 5th this year! Chinese New Year starts after the winter solstice, and traditionally it is the time to bring health, wealth, and happiness. It is time to celebrate the year of the Pig.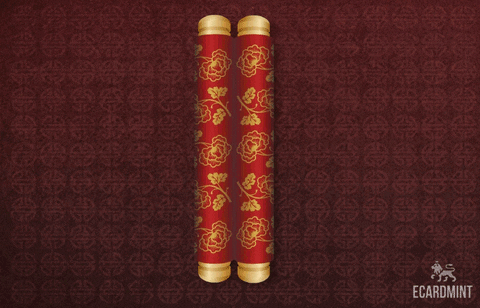 Freshen Up
New year, new you. What better way to welcome the new year than to buy yourself a pair of new shoes or a new outfit! Red is the lucky color in China so make sure whatever you buy has a little red in it! Make sure you get a fresh haircut too so you look your best on the big day. Remember, no snipping for a month after, otherwise you will be "cutting away" your prosperity. This is the time to look your very best.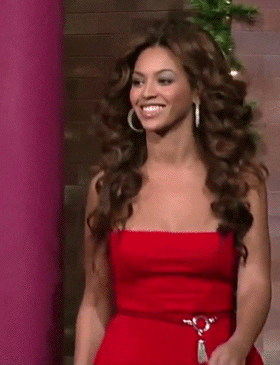 Give Out Red Envelopes
I grew up getting red envelopes filled with money from my family and close friends. It is a way to show you appreciate your loved ones. Young children love receiving these lucky pouches every year.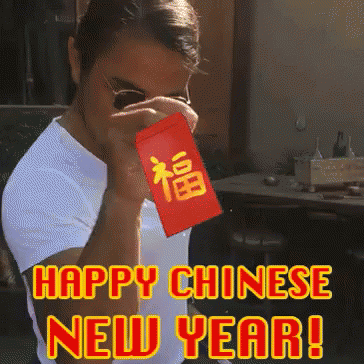 Light Some Firecrackers
Lighting off some firecrackers will scare off all the bad spirits around you. But since JSM does not allow you to do that at our properties, you can always head over to Chicago or Chinatown to see the parade and view their fireworks display.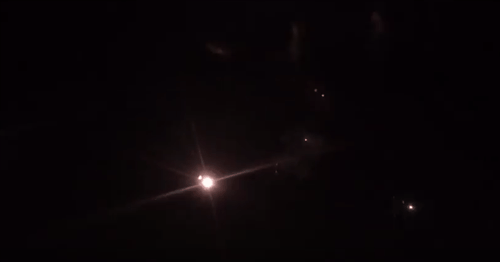 Clean and Feng Shui the House
Out with the old, in with the new! You need to deep clean your home and donate or throw away anything that you don't use anymore. Spring cleaning is necessary and sweeping the dust out your house symbolizes sweeping bad luck and negativity out of your home as well. Feng Shui (translates to wind and water) is an artform very popular in Asia. It is the act of redecorating, rearranging, and realigning items in your home in order to maximize happiness and propserity. It can also balance out your energies.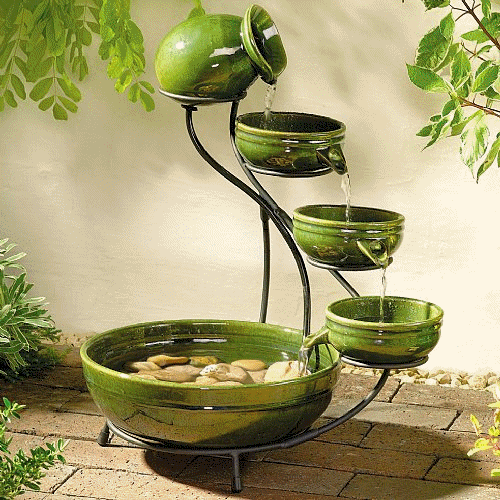 Decorate
Chinese people love the color red and gold, because it means luck and wealth. For the lunar new year, make sure you are decorating with bright lights and colors to bring in good fortune. Many people will hang up red paper decorations or lanterns on their windows and doors that have characters that mean "happiness", "propserity", and "long life".
Spend Time with Family
Chinese New Year is all about spending time with your family and loved ones. Many people start by first paying respects to the deceased or going to a temple to make offerings to their ancestors. Then, you must celebrate with your whole family - grandparents, cousins, aunts, uncles, everyone! The more, the merrier. It is the day to cook, eat, and catch up on the last year.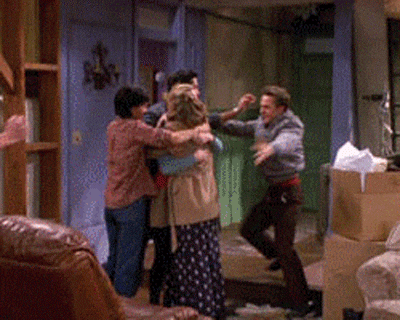 Eat
This is the day to cheat on your diet. Many families, including mine, will prepare a lot of food in celebration of the new year. Traditionally, families would make as much food as they possibly could because a hungry beast named Nian would come and fill up on the food before it eats you. My mom and grandma would make us a roast, fish, chicken, dumplings, noodles, several side dishes and tasty treats for dessert. My favorite are the long noodles because it signifies a long, prosperous life.